Protection coating solution
Epoxy Polyluterene base floor topping is used for industrial floors, where hard wear and tear is there. Can be also used where there is a need for a hygienic, dust-free environment. It's important in electronic assembly plants, vaccination, and pharma companies.
This also offers high resistance against impact, thermal shock, abrasion, and chemicals. Resistance to several organic chemicals used in food industries makes this flooring suitable for various types of food processing industries.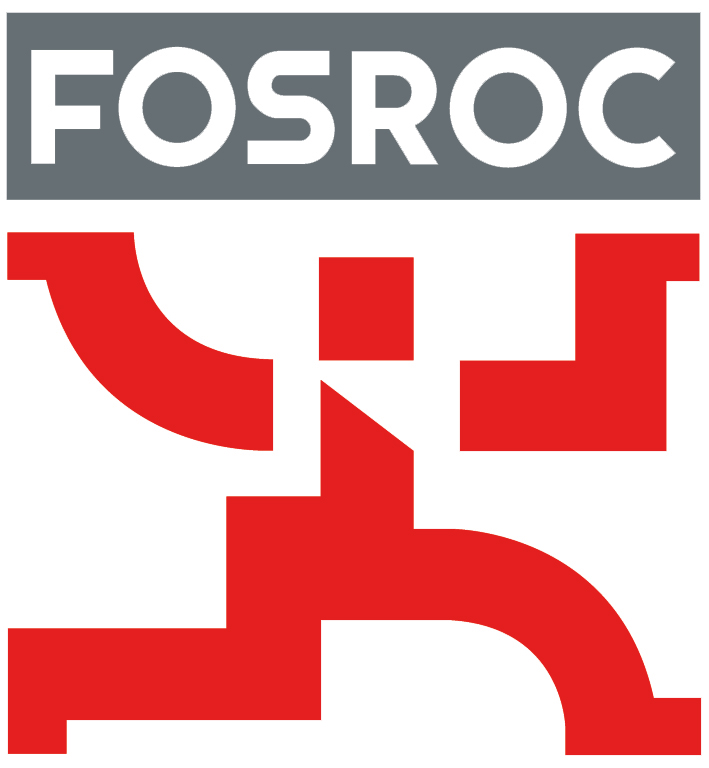 There are several types of car parking deck coatings available, including epoxy, polyurethane, and acrylic coatings. Each type of coating has its own unique properties, and the choice of coating will depend on the specific requirements of the project.
It is important to hire a professional contractor with experience in applying car parking deck coatings to ensure that the coating is applied correctly and provides the desired level of protection.
Flesible, slip-and wear-resistant PU system

Trafficguard Primer Solvent-free high-build primer Trafficguard Membrane Poller applied PU waterproofing membrane 1 to 1.5 mm thick

Traffic intermediate coat High build PU blenf flexible coationg 0.4 mm Trafficguard Wear Course PU top Coating 0.3 to 0.4 mm

Nitoflor TF 500 with sealer coat Non-Flexible, impervious, slip-and wear resistant epoxy trowel applied screed sysyem

Nitoprime 25/31 Solvent-free or solvent-basedeposy primer Nitoflor TF500 Heavy duty 5mm thick,abrasion resistant poxy floor screed

Trafficguard WC Roller applied aliphatic PU coating at 0.3 to 0.5 mm thick

Nitoflor FC 150 Solvent-free high-build roller applied coating 0.5 mm

Anti-slip aggregates finish