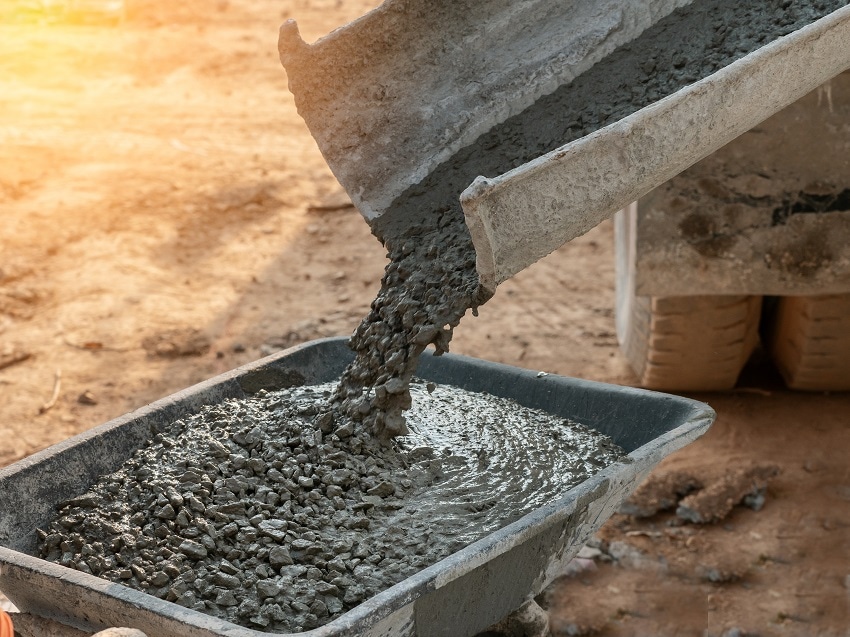 A general-purpose bag is used for dry mix concrete. Dry mix concrete is pre-blended, factory-produced, kiln-dried concrete that includes standardized binders, graded sand and aggregates, and cement content and mix proportions that are guaranteed.
⦁ Used for Interior and Exterior applications
⦁ Uniform and consistent quality
⦁ Jobsite mixing of sand and cement is no longer needed
⦁ Dry mix concrete can be tamped, compacted and filled easily
⦁ Dry mix concrete guarantees a consistent mix on large jobs
⦁ Ensures Less Wastage and saves time
Consists of a carefully proportioned blend of high quality materials including rounded river run sands and aggregates, Portland cement and special concrete admixtures.
The performance and convenience makes it particularly suited for concrete jobs around
Achieves a 28-day compressive strength as per requirements.
| | | | | | |
| --- | --- | --- | --- | --- | --- |
| | | | | | |
| | | | | | |
| | | | | | |
| | | | | | |
| | | | | | |
| | | | | | |
| | | | | | |
| | | | | | |
| Initial Setting Time (Mins) | | | | | |
| Final Setting Time ( Mins) | | | | | |