Our Roots…
Our Founders…
Our Commitment…
Our Research & Aspiration…
Our Operations…
Our Reach…
Our Roots…
We Are One Enterprises Pvt Ltd is a group company of Sandeep Steels. The group has its presence in the market since 1972. Sandeep Steels has a very well-established name in the Steel Industry. Over the last 5 decade the group has evolved to be the leader in the Market.
We Are One Enterprises Pvt Ltd evolved itself as solution provider in Construction industry offering all ranges of products which is required to construct a Building or any other infrastructure project under "One Roof".
Our Founders…
Our Commitment…
Our Research & Aspiration…
Our Operations…
Our Reach…
"Realizing visions by partnering with people to provide exceptional value in product & service."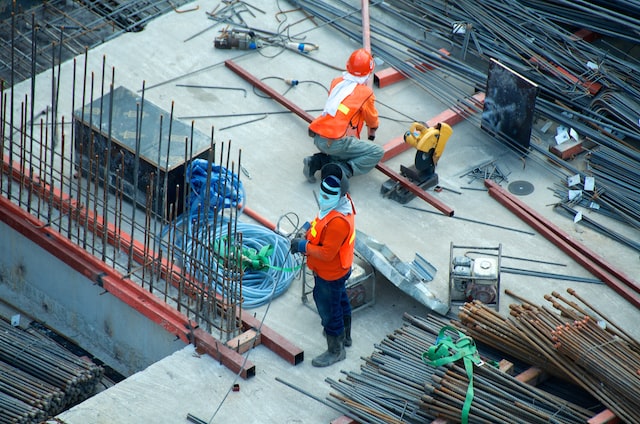 Commitment: All Employees of "We Are One Enterprises Pvt Ltd" should fulfil our commitments to our customers, our partners, shareholders, and each other. We take personal responsibility for our actions.
Relationships: Every employee at "We Are One Enterprises Pvt Ltd" is bound to build and maintain effective relationship.
Profitability: We recognize that profits are essential to creating capital for growth prosperity, Opportunity, Job Satisfaction and Job Security.