FRD & Internal Doors/ Shutters
FRD  stands for Fire Resistant Doors. These are specialized doors designed to prevent the spread of fire and smoke in case of a fire outbreak. They are made from fire-resistant materials and are tested and certified to meet specific fire safety standards.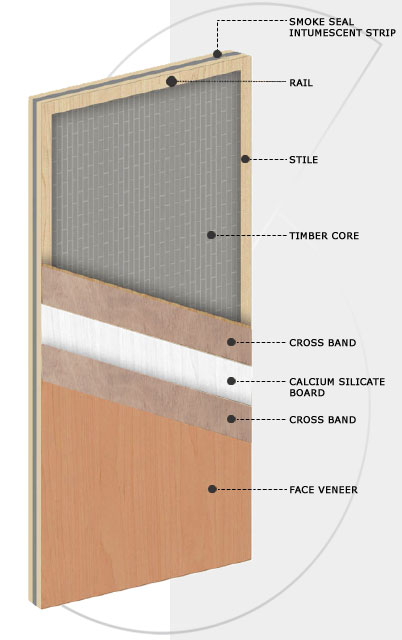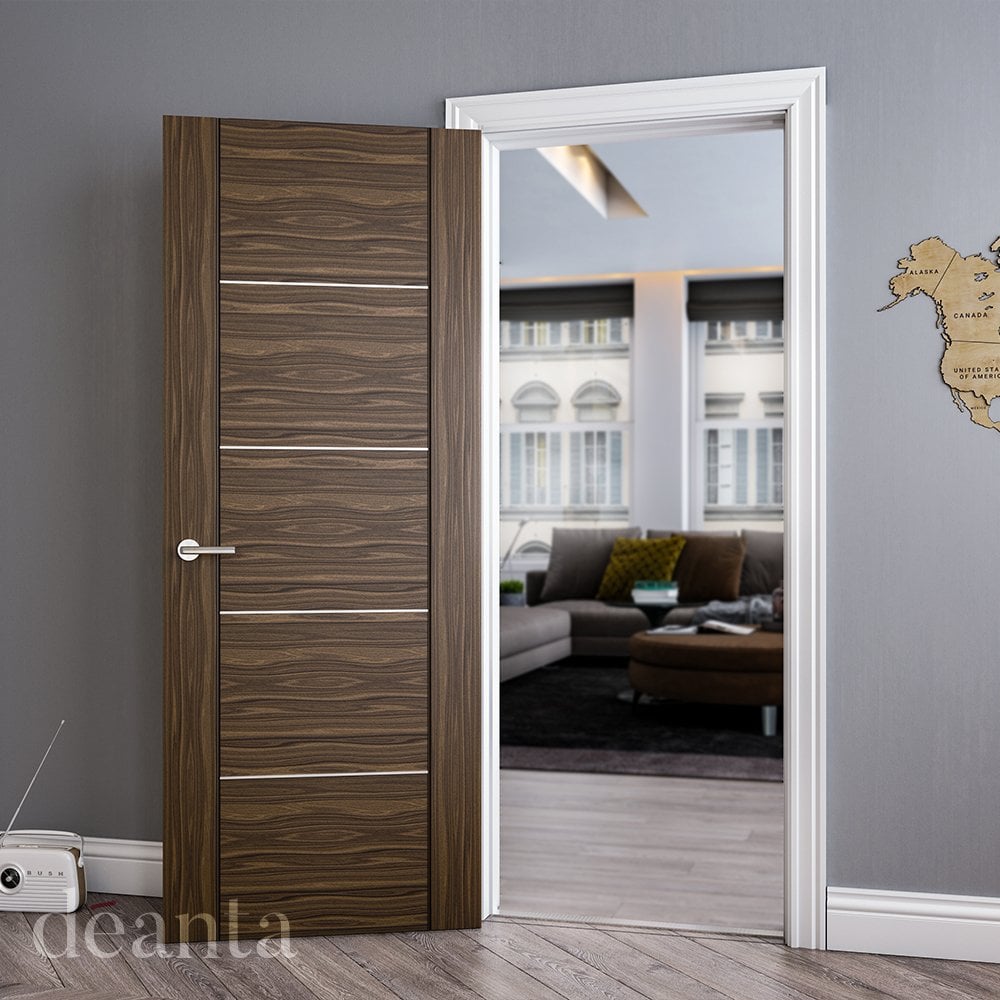 Internal doors are made of pine frame with core material (inside filler) of quality pine pieces with staggered joint, which is then pressed by core veneer. On top of this laminate or decorative veneer is hot pressed by using high quality phenol bonding glue. (PF or MR) check spelling. Filler material can be of particle board or german tubular board.
We offer customization for both types of doors such that the door can be directly installed at the site without planning the sides of the door. We make each and every door as per required size of each flat / each floor, and we label them flat no wise – doorwise, floor wise, such that installation is very easy. We also undertake projects with installation of doors with hardware.
FRD Doors are manufactured as per IS 5509 or as per IS 3614, based on customers' needs. 
This door can be manufactured to resist fire upto 30 mins/60mins/90 mins/ 120 mins.
For FRD door manufactured as per IS 3614, requires CBRE/ IPRITI certifications and in Mumbai region, builder has to provide Form A.
We provide both of the above.
Internal Doors can be manufactured from thickness of 30mm, 35mm,40mm, 45mm upto 55mm.
The finishing of internal door can be customized as per client requirement