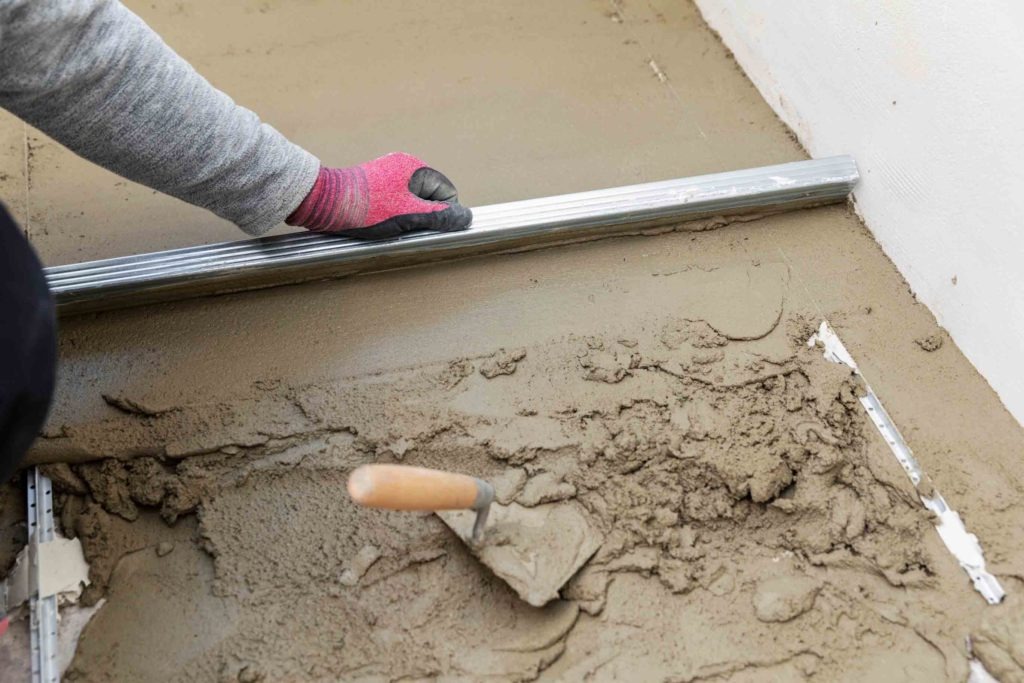 Replacement for bedding material
Saves the cost of bedding material for flooring up to 15 to 20 %
Saves Labour
Easy reconciliation
Compactness which is suitable for large size tile and marbles.
Up to 30% saving in the cement consumption , if tile is used by using cement water
Floor Screed Mortar is created in factories using dried, graded aggregates, cement, and other additives. Transporting floor screed mortar to the construction site is possible with pre-packaged 40 kg bags.
TILE ADHESIVE 5 MM THICKNESS
REGULAR SAND MORTAR for ( 100 sqft )
| | | |
| --- | --- | --- |
| | | |
| QUALITY SUBBASE DUE TO PROPER PARTICLE SIZE SISTRIBUTION | | |
| NO HASSLE OF MAINTAINING MORTAR SAND | | |