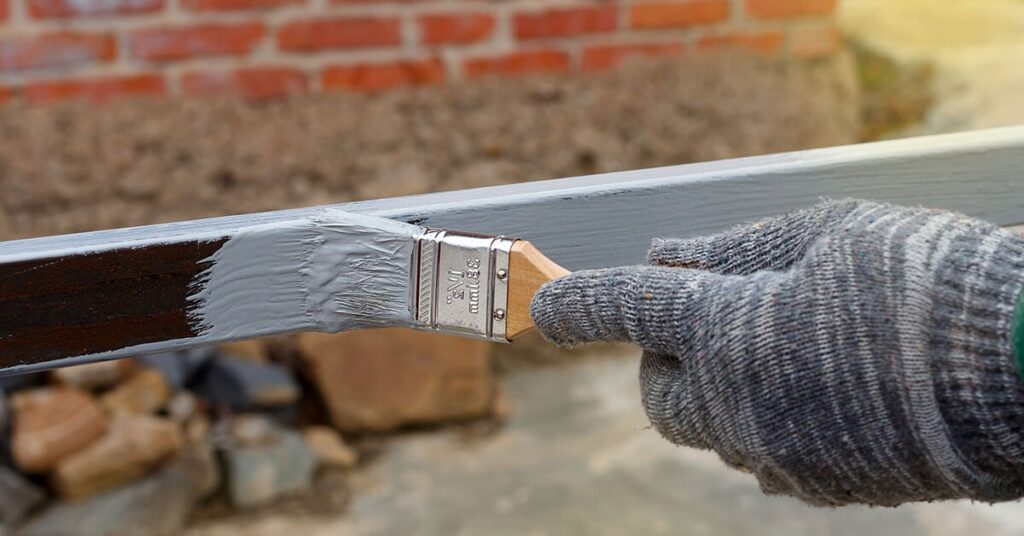 It is a liquid applied coating that reacts and converts rust to a stable black protective coating that serves as an excellent primer and rust neutralizer.
It is recommended for use on rusted or partially rusted steel bars or surfaces as a rust converter. The cured coating is impermeable, tough and durable, preventing further corrosion.
Corrosion protection of all ferrous materials.
Used on steel bars prior to encasing in Concrete / Micro Concrete.
Protection of Reinforcement.
Preserves and protects steel objects
No chlorinated solvents
Water Based
Fast Acting
No need for sandblasting
Approx. 6.5 – 7.5 m square /Ltr/coat
12 months from the date of manufacturing